2015
'NOW' at Museum Hilversum
A floor filling show at Museum Hilversum from May to June. More pictures of the expo here.
Kasteel Keukenhof
Long-term loan of several large sculptures to Kasteel Keukenhof in Lisse. More pictures of the installation of the sculptures here.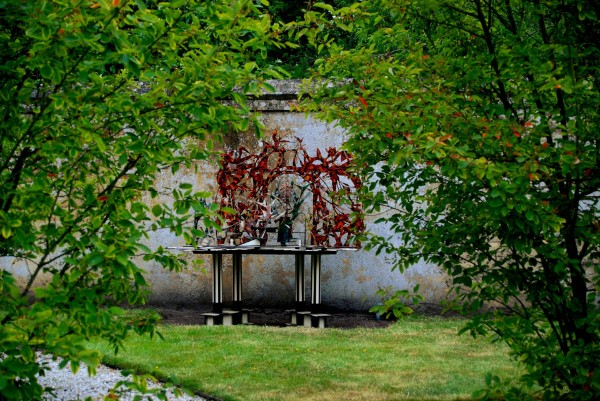 2013
FILISTIJNTJES IN THE LAND OF THE GRAND

4-08-'10 - 17-09-'10 at Gallery Colours, Den Haag
Mroe info: here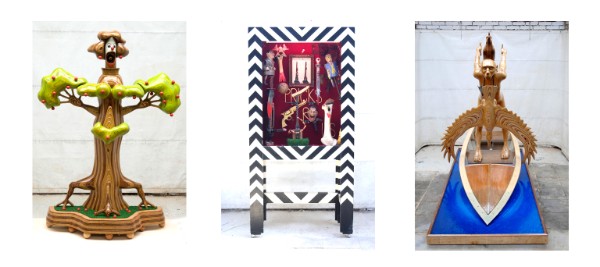 'Vaders en Zonen' (Fathers and Sons) exhibition at Musuem 'Beelden aan Zee', from 25 june - 12 september 2010
Shinkichi Tajiri chose Paul Kubic in his selection of two artists of the next 2 generations which he felt most connected to.
A great honor and a beautiful museum show to open in may 2010.
More info: here
impression of the opening: here
11-01-'10 - Man Bijt Hond (Man bites Dog) visits the Kubics!
watch the clip of well known human-interest Dutch t.v. program here
Galerie Beukenhof
complete catalogue SculpTour - Beukenhof - Kluisbergen 2009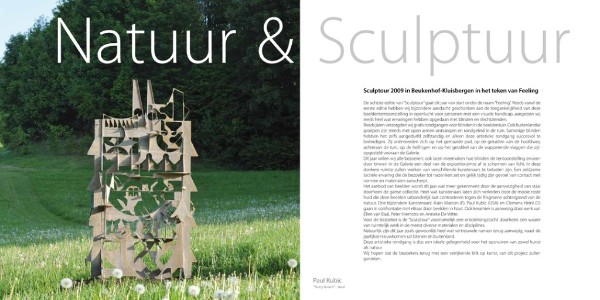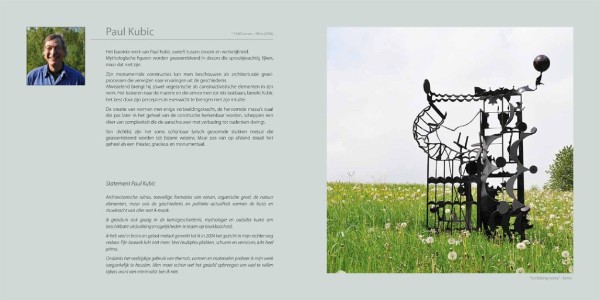 VOTE FOR PAUL!
Paul Kubic is in the running for a competition in Perth!
Please take a moment to vote! You will have to confirm the vote by email, but hopefully with the link below it won't take longer than a couple of minutes.
http://www.sculptureproject.org.au
The voting closes 21st of february 2009.